Customer Experience Management 
& Loyalty Marketing
We created 70+ ready-to-go CX-Flows to unlock value from customer journey touch points, so you don't need to wait for IT or 'Implementation Partners' to shine as marketer. Run Engagement Programs, Member-get-Member, Loyalty Programs, Discount Schemes, VIP Clubs, Advocacy Engines and more. Provide your customers with CX that increase conversion, engagement and revenue. Before the rest does.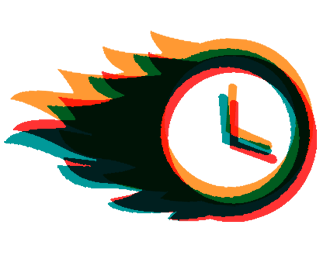 Faster time to market
Respond faster when markets change
More impact with less marketers
Less learning curves for marketers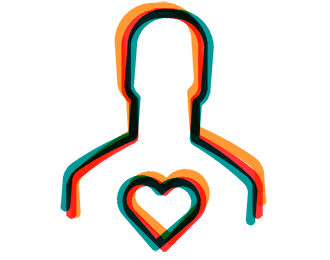 Increase visiting frequency
Increase spend/visit
Increase advocacy
Increase retention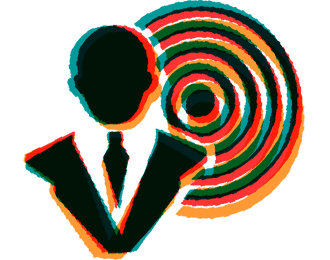 Target more precise
Personalize better
Predict better
Classify better
Recommend more successful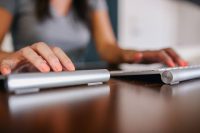 Let us demonstrate
Based on your customer journeys, we will demonstrate how you implement CX strategies fast and effective. Connect with us for a demo. Now.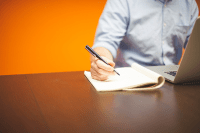 Reduce the guesswork
Let us empower your data, channels and actions. We offer a flexible MarTech environment that takes out the guessing and introduces data-driven, automated actions focused at revenue generation, engagement growth and promotion of advocacy.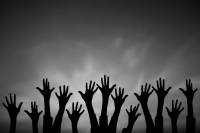 Let us help you start quickly
Your program will deliver value in many ways: increase spend per visit, increase visitor frequency, lengthen the customer relationship, increase advocacy and engagement. You create, you harvest. We'll get your staff started with quick and smooth on-boarding. We'll get your customers on-board too.
Most applied Persuasive Strategies by our Clients
Customer Journey Perfection
Fastest growing Persuasive Strategies this year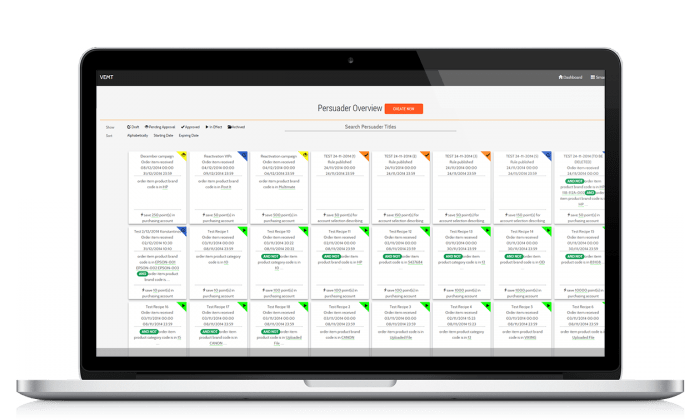 Not just any CXM
Not all Customer Experience Management Platforms are created equal. VEMT's platform is powered by technology and driven by psychology, in the form of Persuaders™: rules that automatically trigger rewards, benefits and privileges when activated by events, including purchases, referrals and social media participation.
Find out why we are trusted by companies worldwide to deliver marketing power to over 16 million consumers.
Talk to us
Your growth path is worth a call.