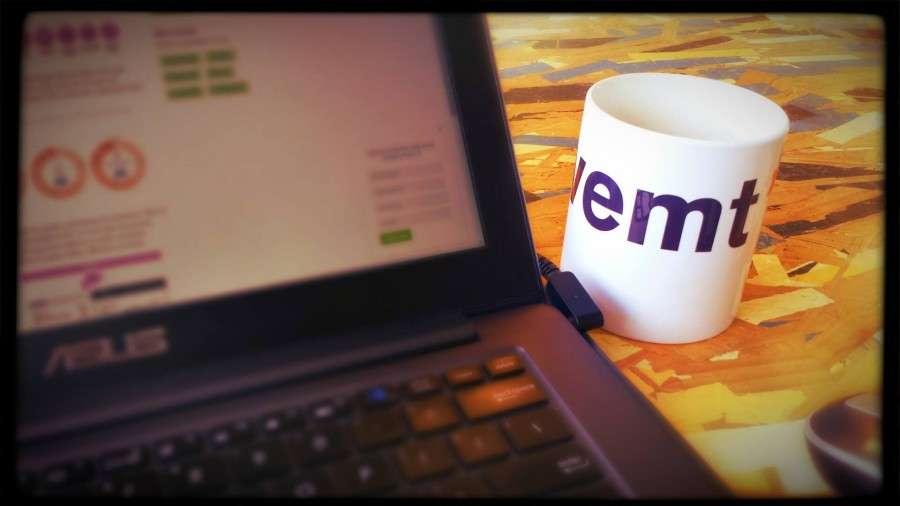 Company Profile
Founded in Amsterdam in 2004, with a presence in London and Manchester, we can't escape the fact we are a technology provider. But really, we are a solution provider that connects with you on a personal level and that knows your sector very well.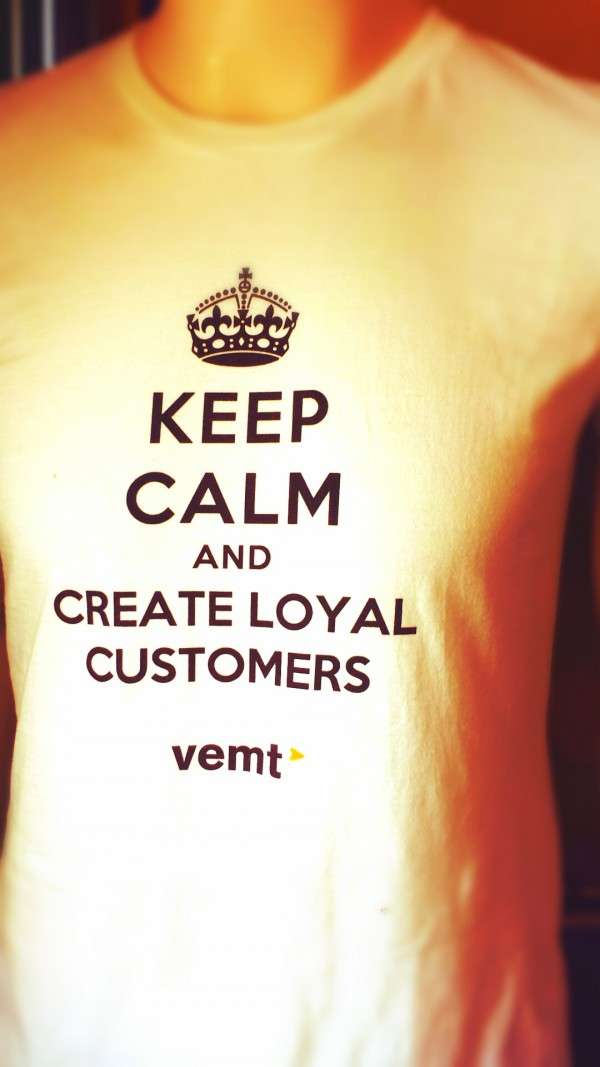 Company Mission
We offer innovative ways for companies to translate their marketing business goals into practical, persuasive and effective solutions. Marketers, CMO's, CRM Managers, Ecommerce Managers, Retail Managers can improve their results with the tools, scale and connections our Marketing Cloud offers them. Doing more with less people is just one aspect; more important is doing the right thing to influence customers. With our Smart Marketing Cloud we are proud to continually support our clients' commercial objectives: improving Customer Life Time Value.
The results are clear and tangible in hard metrics: Extra turnover, a higher visiting frequency, more spend per visit, longer active relationships, more engagement and a higher advocacy rate.
VEMT sectors