The Need for Communication
It might be difficult to connect with your customers. The Covid-19 outbreak caused a deluge of news in 'formal' news channels, in social media and in direct communication (12% of global emails sent on March 12 mentioned Corona) in which your message most likely gets buried in deep.
Yet, ignoring any crisis and its consequences to your customers will hurt you. In uncertain times 'being invisible' is easily identified with 'not caring' or 'not capable'. If you think you have don't have something useful to add, that is exactly what you are communicating about your brand to your customers: you don't seem to add anything useful to your mutual relationship, or to what it could be. Let's do better than that.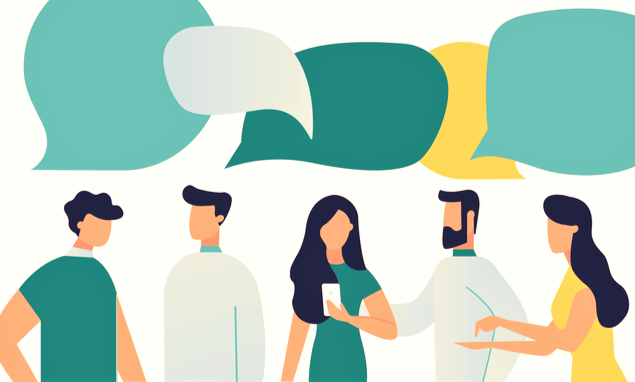 How do you communicate?
So you need to communicate. Clearly, this will be different than usual. The first thing you might want to consider is to be customer centric. Of course… your company already is customer centric since years, even before you finished your 'digital transformation', but make sure that we are clear on what this means. Let's recap quickly what customer centricity was about again. It means that you put the interests, needs and perspective of your customers first. This is not the same as you 'launching a new season', providing massive discount or other perspectives that include what 'you' do, offer or want. Try to really change the perspective in your communication if you didn't do that already.
Next to that, 'relevance' is something you'll need to give attention to. In the first phase of the crisis, if you send out emails with a topic like 'Spring is blossoming' or 'Chinese Furniture Inspiration for your house', it might seriously disqualify you in the eyes of consumers who expect higher levels of empathy from a brand they (want to) develop a relationship with (the relationship that'll make your customer chose for you). It might even explode in Social Media (do you monitor that actively with tools like https://www.zerofox.com/ or manage that with teams like https://somention.com/?).
In general, it's easier to communicate with people that have 'asked for it', either by subscribing to your newsletter(s) or – much better – by registering as a member to your marketing/ loyalty program. This relationship allows you to insert more empathy and care in your messages, while it also allows you to personalize better because you have more specific data available.
Social Media is a second best because of its speed and reach beyond your direct customers, albeit not without risks.
Don't be tempted to make jokes. The internet is full of great memes about toilet paper chases and unexpected quarantine consequences, but unless your brand connects with humor all the time, this might not be the best moment to experiment with that.