Combine any of these 15 Persuasive Strategies
Loyalty Rewards
One of the most successful strategies in influencing customer behavior is to reward them for desired behavior. Either the classic way – handing out points to consumers for purchases – or more advanced reward strategies covering privileges, personalized pricing and status.
VEMT's Loyalty Marketing Cloud makes implementation of loyalty rewards a breeze.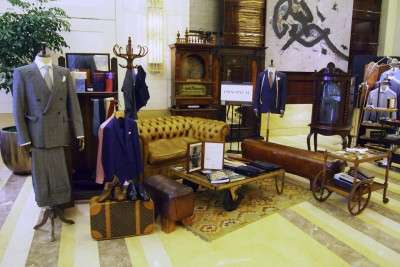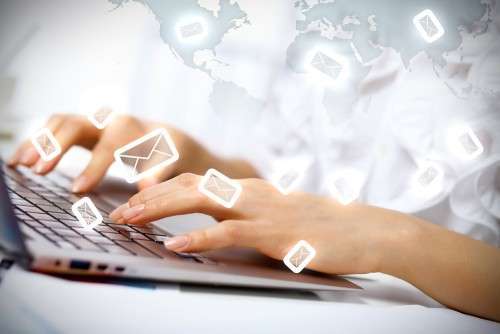 E-mail Automation
Respond automatically to any customer driven event with email, SMS or other push messages. Plan your follow up to make sure this individual customer gets the attention they deserve. Completely personalized.
Try it out by sending us a mail from the contact page!
One of the fastest ways to grow your identified customer base if to encourage customers to bring in their friends. In the VEMT Marketing Cloud you cannot only do that, but also save the relationship information and use that in other strategies, reinforcing the impact of your tactics. This is truly putting information into action! VEMT has shown results of growing the customer base with more than 300% using this strategy.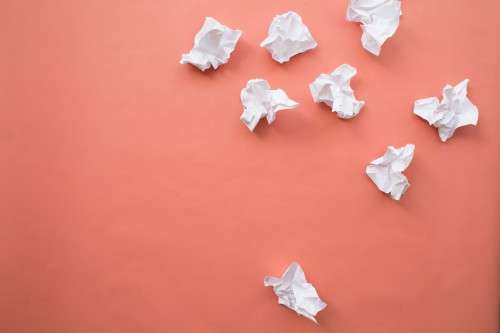 Don't know what to choose?
Don't worry, we'll support you all the way!
VEMT has a very powerful method to quickly determine which strategies will work best for you. In just 2 workshops we can put a set of strategies together that will deliver results. Including business case and a road map for your Marketing Technology Stack.
Gamification
Challenge your customers into desired behavior by showing how close they are to the next goal, or how much they achieve better than their peers.
Great strategy for brands, retailers and communities. Can easily be combined with other Persuasive strategies.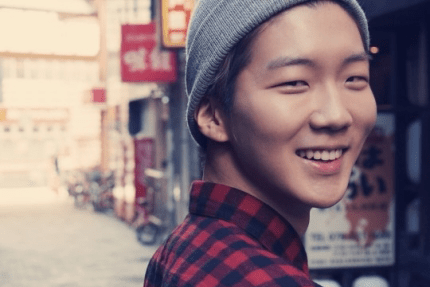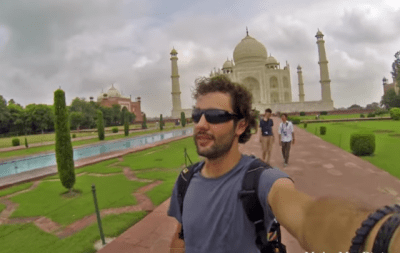 Look-at-me!
A VEMT exclusive strategy! Based on the power of social media and the social proof effect VEMT has created several strategies to stimulate people to share positive experiences with their friends and family and lead the responses back to you.
A very effective strategy for fashion retail and travel companies.
Location Triggers
Relevancy ensures high conversion and low irritation, so why not show your customers what is close and available for them? Location Triggers play an important role in this. Welcome your customer by offering him what's relevant right now! VEMT handles triggers from beacons, mobile apps, camera recognition, license plate recognition, POS logic, fitting room sensors and many more. Act now, when your customer is close!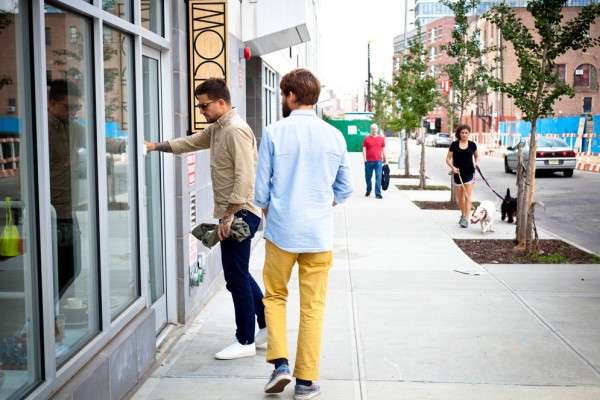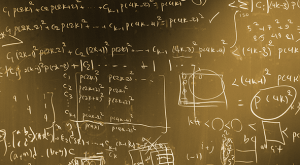 Behavioral Analytics
Another VEMT exclusive strategy! Using the power of Big Data and a small team of experts, VEMT has created retail and travel optimized algorithms that show what the most likely next step for a customer is.  You can be ahead of this! Offer your customers the service of knowing what they need. Your turnover growth will how much they appreciate this.
Vouchers & Coupons
Sometimes, the best way to persuade your customers is to offer them a price they simply can't resist. Generate extra turnover right away! In the VEMT Marketing Cloud you can build voucher and coupon campaigns, aim them at the most receptable segment and fire away! Optimize results and build your micro-segments of customers with specific preferences and allow them to look over the price barrier if they would feel that.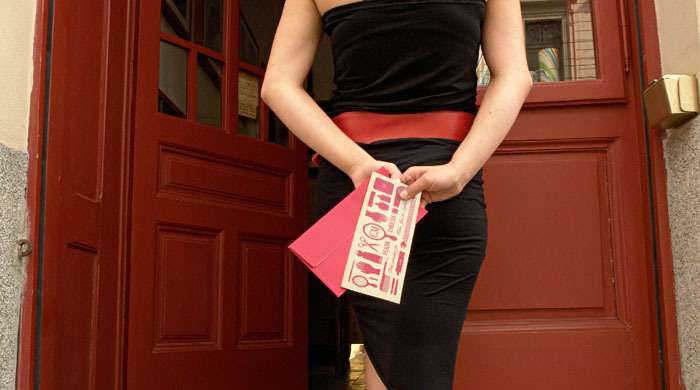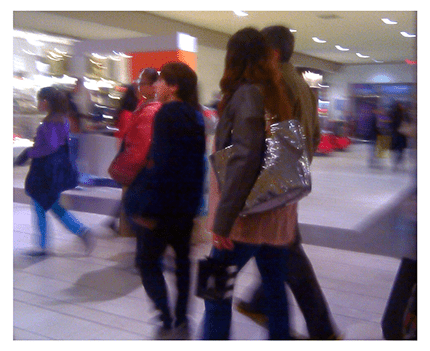 Still browsing strategies?
Let us help you with an advice!
VEMT can lead you through a few steps that match your business, your ICT infrastructure, the capacity and skills of your marketing team with the potential of these strategies.
We don't only look at tomorrow, but also at the development of the life time value of your customer base over time and support you in managing that to impressive results.
Anti-Churn Strategies
Improving your bottom line results are not only based on getting in new customers, but even more by keeping the ones you have. Use the VEMT predictive analytics features to recognize possible defectors and plan and automate pre-emptive strikes to prevent them from leaving or turning into zombie customers!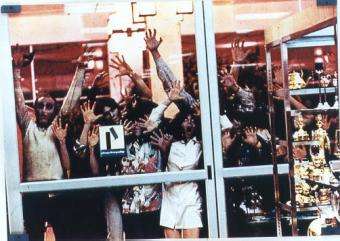 Re-activation Strategies
Customers don't always stay away because they actively want to. Sometimes they just need this little push because they were distracted from your awesome products or services. The VEMT Loyalty Marketing Cloud helps you to recognize these customer and remind them to come back. It's a simple step, often forgotten by marketers.Not only find them, but also remind them! It will show in your reports.
Personalized Pricing
Not all brands and stores fit a discount strategy. But all customers fit a personalized pricing strategy. You can set rules for specific segments and individuals to reward them for the value they bring to your company. Provide them with the arguments to buy more often and purchase more per visit.Generate sustainable extra turnover with selected high value customers!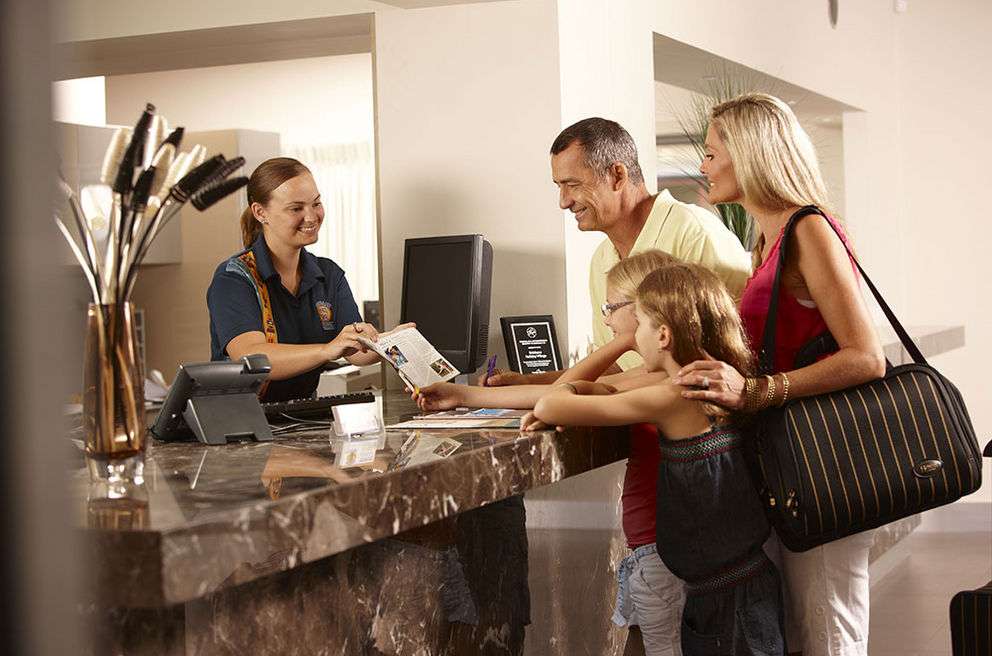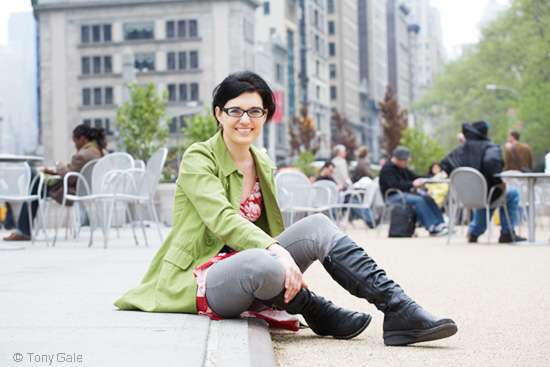 Social Media Loyalty
Activating customer's social networks can deliver a lot more attention from likewise customers. VEMT enables you to do so by rewarding social media activities, likes, posts, hashtags and shares. Tap into the power of peer-to-peer communication and have your customers bring you the attention they think your brand deserves. And reward them for doing that.Be where your customers are!
Persuasion Profiling
Each customer is different. Some are seduced by exclusivity, others by discounts and a third looks first at what her friends do. Measure and use these individual sensitivities with the VEMT Marketing Cloud. your products have many benefits. Use the best one at each customer. Push the right button with every individual, either by offering them a discount, referring to the extensive features or just simply point out that it's the last 3 items available. Consumer psychology activated in a very user friendly tool!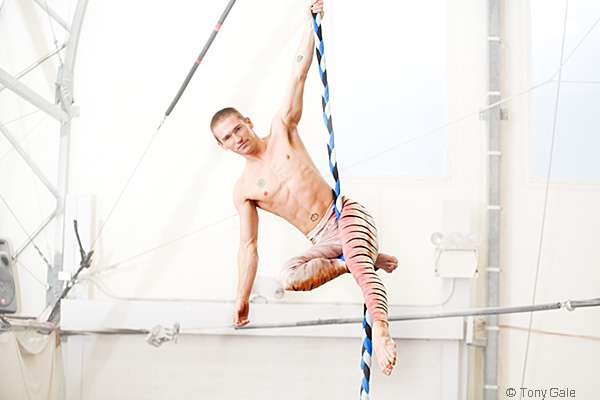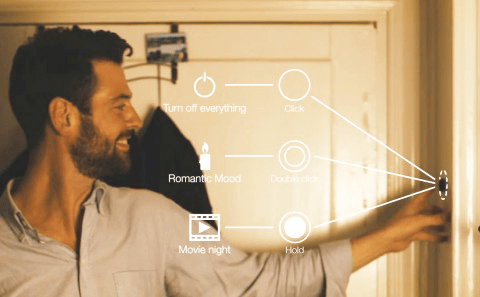 Connect more triggers: create micro-moments
Your infrastructure contains a lot of information about customers. But that is not always connected and ready to be used in real-time to act. VEMT connects your internal triggers and those of 3rd parties to the Loyalty Marketing Cloud so you can act when a customer drives into the parking garage, when the weather changes, when finance reports a credit alert, when returns come in, when a booking has been made, when a coupon has been used at a partner, when customers check in, etc, etc. Be connected to where your customers are!
On Boarding Automation
The first experiences of a new client are crucial for retention levels. Don't leave it to chance, but manage the on-boarding experience with the VEMT Marketing Cloud. Keeping customers was never this easy! 
Make sure you plan the follow up, encouragement and communication with your customers carefully and automate actions, events and messaging for each type of customer.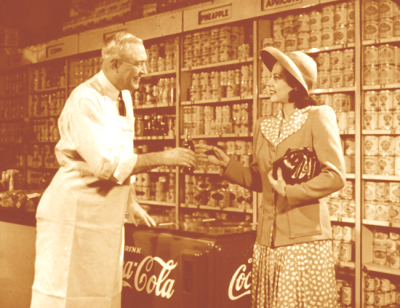 You made it through the list!
Wow. Now act on it.
Use the new insights you got from this page. Make an appointment with the VEMT experts. They combine experience and knowledge in Persuasive Marketing, Technology and consumer psychology to design the perfect program for you.  Can you afford to miss out on that?